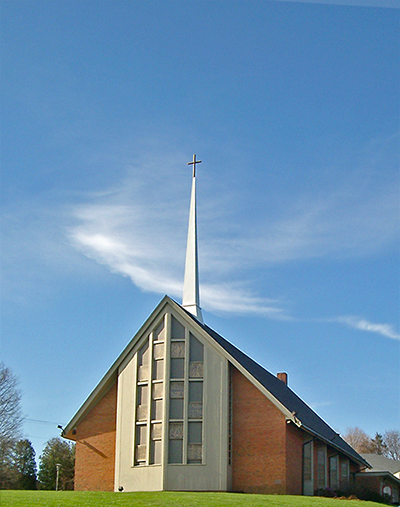 Zion Evangelical Lutheran Church is a worshiping, learning, witnessing, and serving community of baptized persons, among whom the Word is proclaimed and the Sacraments are celebrated according to the Holy Gospel.
About 350 people of richly diverse backgrounds, coming from Portland, Connecticut, and surrounding towns, are joined together in fellowship at Zion. We invite you to join us.
Regular Worship Schedule:
Sunday Worship 9 a.m.
Sunday Coffee Hour 10:15 a.m.
Sunday School: 10:15 a.m.
Call for information about New Member Classes, starting soon.


See Outreach for complete calendar and event details
April 3: Italian Night, pasta dinner with The Three Amigos
April 10: Meet to review the Church Assessment Tool Survey, 2 p.m.
April 30: WELCA Spring gathering, Gloria Dei Lutheran Church, Bristol
Plan ahead! December 3: Goods and Services Fundraiser Auction, do you have items to donate?
Thursdays: Chime Choir, 6:30 p.m and Choir, 7:15 p.m.
Riverfront Worship Service: postponed until Spring, 2016